Innocent people will die as a result of a recent ruling by the Transport and Industrial Relations Committee, says the car review website 
dogandlemon.com
The committee rejected a call for compulsory testing of foreign drivers, despite a 30,000-strong petition launched by the family of Grant Roberts, who was killed by a tourist driver in a rental vehicle.
Dogandlemon.com editor Clive Matthew-Wilson, who is an active road safety campaigner, says:
 "There is nothing to stop the government passing a law requiring rental car companies to ensure that anyone renting a vehicle has the necessary skills and awareness to handle New Zealand roads."
"This law would not contravene international driving treaties, but would stop unsafe drivers – from any country - from renting a car."
"Right now, if a rental car company knowingly rents a vehicle to someone who is drunk, they could be prosecuted. Yet, the same rental company is free to rent a car to someone who doesn't know what the lines down the middle of the road are for. This is just nuts."
"If the onus is put on rental car companies to ensure that the driver is up to scratch, our international treaties remain unaffected, but we have an opportunity to prevent those who are severely jetlagged, or have minimal driving experience, from getting behind the wheel of a car and causing mayhem."
"We don't need to make drivers resit their licences: a simple, computer-based competency test would give the rental car company a strong indication of a potential driver's ability."
Matthew-Wilson's proposed test would be based on a simple, but highly successful mechanical test,  developed by London Transport in the 1930s. The London Transport test was so effective at weeding out unsafe drivers that it was adopted by the Royal Air Force for evaluating fighter pilots and was still in use in the early 21st century.
Matthew-Wilson's proposed test would require drivers to follow a simple moving object on a touch computer screen. This would test eye-hand coordination and general alertness.
Matthew-Wilson believes about a third of recent arrivals in this country would fail such a test.
 "Some would just be tired, some would need some basic retraining on issues— like which side of the road to drive on—and some would simply lack either the awareness or skills to drive safely in this country."
"Surely it's in everyone's interest to keep these unsafe drivers off our roads."
Matthew-Wilson also slammed the government for allowing drivers to rent vehicles even after long flights from overseas.
"Tourists are free to rent a car after a 28 hour flight then drive into a lamppost."
"A New Zealand truck driver would be legally prevented from driving a vehicle after a 28 hour flight, but somehow it's okay if you're an overseas tourist. This is simply madness."
"The actions of the Select Committee in failing to recommend effective action will inevitably result in countless more preventable deaths and injuries involving tourist drivers. This is just shameful."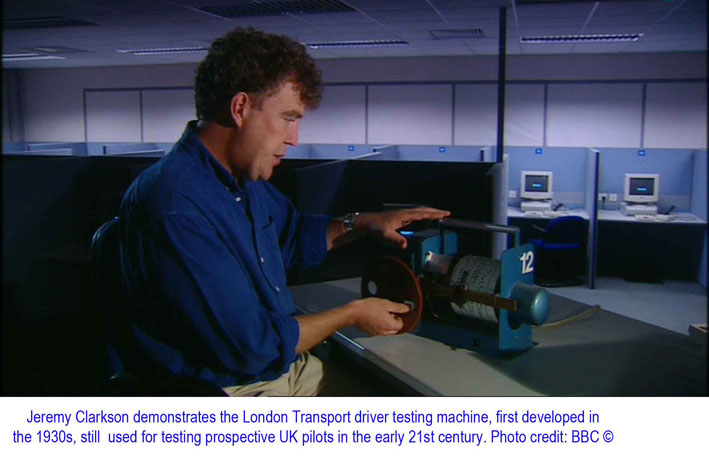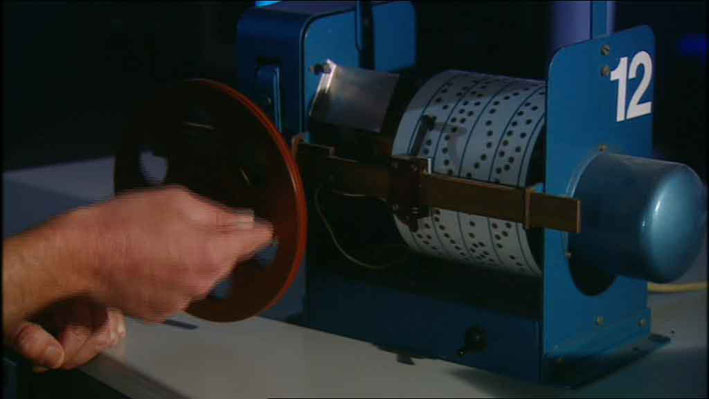 Matthew-Wilson's plan to prevent tourist accidents:
1.     Restrictions on the renting of vehicles to travellers within 24 hours of their arrival from overseas.
2.     An interactive, computer-based competency assessment that must be completed before a vehicle can be rented to a traveller recently arrived from overseas.
This same test should apply before a vehicle ownership can be transferred, if the purchaser of the vehicle is using a foreign passport or international driver's licence.
3.     A register of foreign drivers operating vehicles in New Zealand. Rental companies would be required to lodge details, in an NZTA database, of vehicle hires to individuals where their passport shows they have arrived in the country within the previous month. Where Police have concerns about the operation of any vehicle by a foreign driver, they should have the power to restrict the use of further vehicles by that driver.
4.     Changes to road engineering, with improved signage, rumble strips, median barriers and roadside fencing installed wherever practicable on all high-risk rural roads.
5.     Improvements to the rental vehicle fleet.
a.     a requirement that all rental vehicles meet reasonable crash standards
b.     a requirement that all rental vehicles have electronic stability control.
6.     Encouragement of alternatives to self-driving
Matthew-Wilson says the government has spent years encouraging tourists to come here, without giving much thought to the fact that many of these tourists would be driving without suitable skills.
Matthew-Wilson says many tourists drive because of a perceived lack of suitable alternatives.
"The crisis over tourist accidents offers an unprecedented commercial opportunity to provide tourists with alternatives to driving. We should be making commercial drivers available to operate tourist rental vehicles. We should be organising bus and minibus tours, together with full-scale train operations aimed squarely at the tourist market."
Geography: